Maytag Ice Machine Model MIM1554XRS1 Parts
Item # 1373190
This part fits your Ice Machine
Icemaker modular tester - Allows for quick and accurate diagnosis of icemakers. Used on most all Whirlpool, KitchenAid, Amana, Maytag and Kenmore refrigerators.
Manufacturer #IMT1
Item # 1206288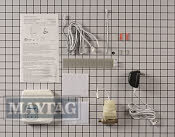 This part fits your Ice Machine
FloodStop FS1/4C is point of use, leak detection and automatic water shut-off system designed for residential and commercial dwellings. The FS1/4C uses a Motorized Ball Valve to automatically shut off the water supply whenever your icemaker, refrigerator, humidifier or water filter leaks!
Manufacturer #FS1/4C
Item # 1450516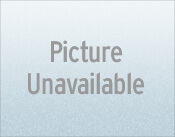 This part fits your Ice Machine
OEM Part - Manufacturer #W10136999